So we got the money-shot that will go on Grandma's wall. LOVE it. Then again, this is Hazel--she doesn't know how to take a bad picture.
And I find that my tummy feels a little funny when I think how quickly THIS
has turned into THIS
And THIS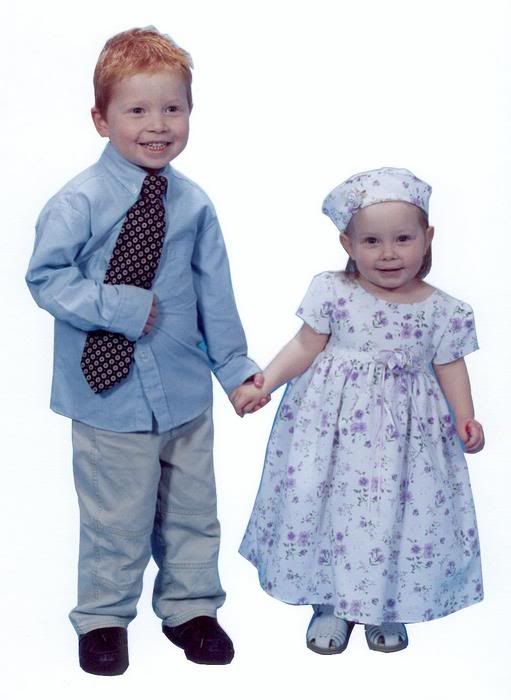 into THIS.
See what I mean about Hazel and pictures? She sure is a cute girl.
This one is frighteningly adorable too.